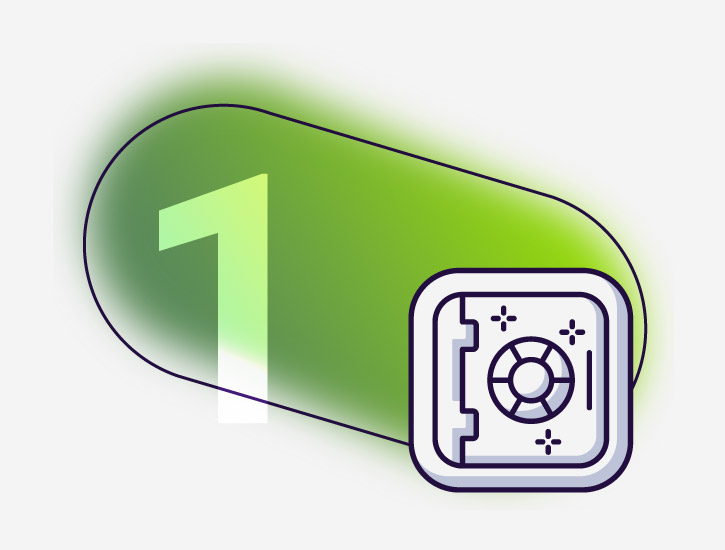 Safe and Secure
All your data is 100% encrypted and secure.
Data Driven Algorithms
Beontrade's bots are developed and tested using real data and simulating real conditions.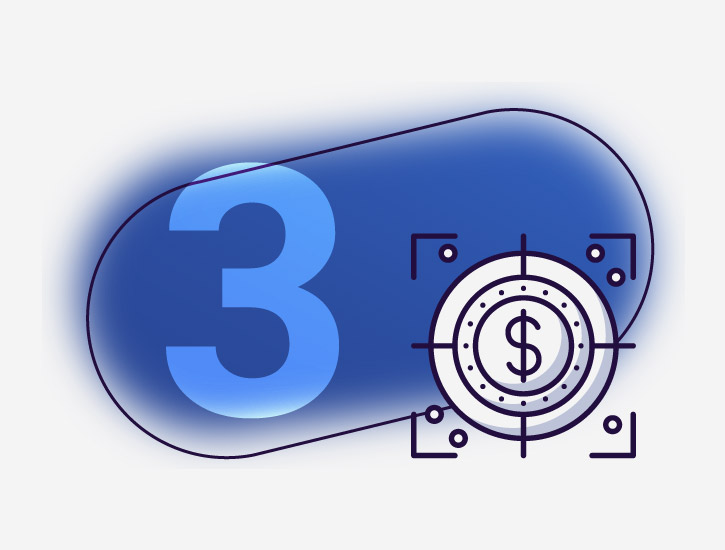 Improved Efficiency
Our algorithms operate with a high level of actions for period of time, in order to maximize gain.
Avoid Market Volatility
Using past data and user behavior we make sure our algorithms performance isn't influenced by Market Volatility.